How to Create Flyers for your Business
Having literature that advertises your goods and services is extremely foundational. Here are a few ideas on how to create flyers for your business. Flyers come in many shapes and sizes. Small flyers are called business cards. Large flyers are called banners and billboards. The two main considerations when getting new flyers are as follows:
How am I going to design it?
Where am I going to get it printed?
Designing the flyer
(How to Create Flyers for you Business)
Let me be clear, you do not need to be a graphic designer to create captivating flyers. The easiest way to design a flyer is by using free software like Canva or Paint.  If you have Microsoft word, you can also use their free template library.  The Microsoft template library makes simple design projects very easy to handle.  Usually you can download whichever template you like best, change up the text and maybe some images, and wah lah! You now have an incredible looking template that only took a few minutes to create!
You can use a more advanced program like Photoshop. This is my preferred method of flyer design.  I usually skim through the internet looking for flyers already in existence. Once I have a handful to choose from, I use them as inspiration on my own design. It helps me become more decisive on which direction I want to go. However, unless you have an in-house graphic designer, using a complicated program like photoshop might be a little excessive.

Hire Someone
(How to Create Flyers for your business)
With a little bit of patience, your dollars can stretch extremely far using services like Fiver and Freelancer.com. You can find graphic designers overseas to make you several variations of the same flyer for very inexpensive. I'm talking like 20 bucks for multiple options. I've used services like these on graphic animation projects as well as content creation to spark ideas for social media campaigns. Sure, there might be some trial and error, but spending the time to find someone who does good work will definitely be worth your time!
Print services
Depending on your needs, there are different options for getting your flyers printed. If you're going to do more then a few hundred copies, I would recommend setting up a business account at an actual print shop. Printing services can be pretty expensive so It will benefit you to do the research on what the best options are. Actual print shops will have many different types of paper, finishes, inks and more whereas something like staples print center, or office depot or even Kinkos (Fedex print center) will be a little more pricey and have fewer options.  Generally staples and office depot have a fast turn around time which is a huge benefit if you're in a pinch but otherwise it might make sense to hold off and go with a proper print company.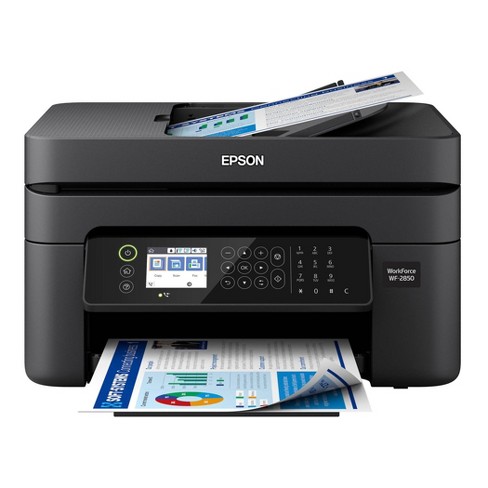 Overall, Flyer design can be a little intimidating if you've never done it before. Pro tip – The first time you do something it will no be magnificent. The goal is to do it over and over, as a result you'll discover what works best!  I challenge you to start exploring the different options I mentioned above and fail at each one 5 or 10 times. I guarantee after 10 tries you'll start to figure out what you want and need and you'll have a bit of experience to make it happen! Good Luck!!
👇  🔊  Audio Recording  🔊  👇
Got a Question?